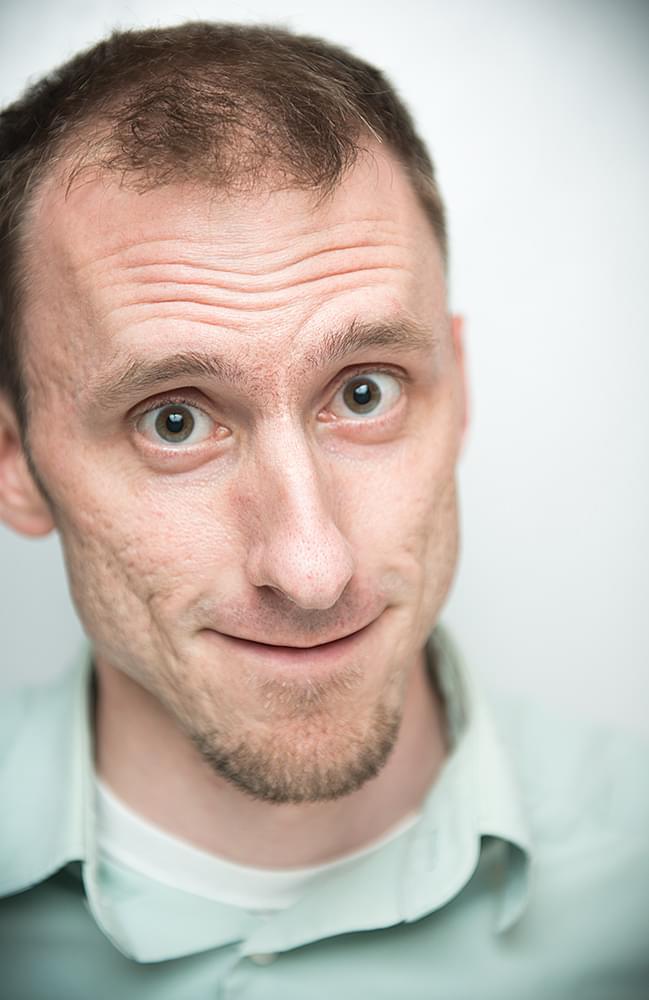 I grew up learning valuable life skills from two older brothers such as DOS commands and how to kick a soccer ball. I enjoyed the luxury of attending the elementary school of which my father was principal. I gardened, cried when my cats died and wanted to be a teenage mutant ninja turtle.
High school exposed me to the two interests with which I have devoted much of my life: photography and coding. I developed a simple point of sale program in BASIC for an imaginary pizza joint and spent hours in the school's darkroom watching silver coalesce into an image.
Initially I chose coding as the interest I wanted to turn into a career. But, I had not matured out of the timid child I was. After a year as a computer science major I switched to studio art (photography). This degree lead to a job at the Columbia Museum of Art where I began as a preparator (art handler). Somewhere between installing Renoirs, Monets and other incomprehensibly valued artwork, I started working on the museum's website. This started me back on the track I left as a college freshman. My tenure lasted about 9 years but I still have a foot in the door helping with TAP into CMA.
Currently I'm living in Brooklyn and working across the East River in Manhattan at a nonprofit called EcoHealth Alliance. I'm officially the Front End Developer, but ocassionally put my multimedia skills to practice on trips around the world producing content to help document and promote the organization's mission.